Airbus has announced it will launch a trail of green hydrogen airline fuel with Air New Zealand and Fortescue Future Industries.
The partnership will come together at Christchurch Airport to begin testing the supply of 'green hydrogen' energy for aircraft.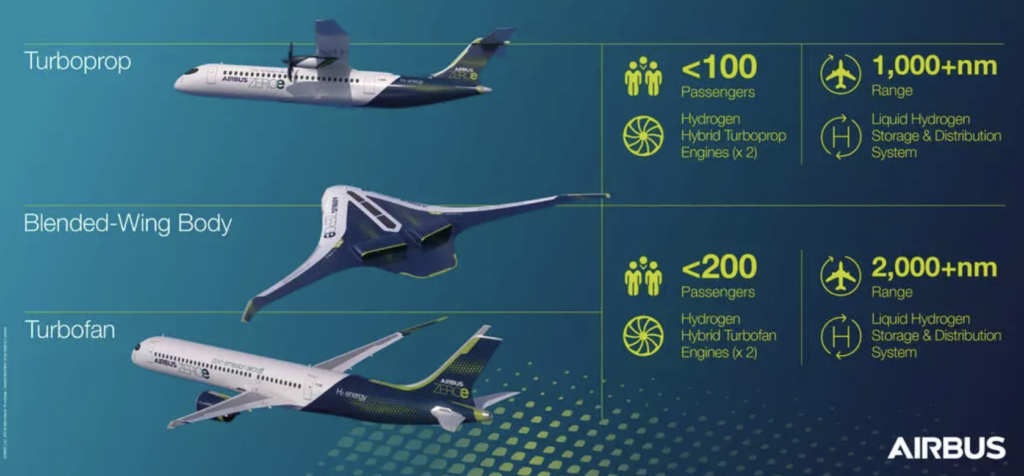 Some 300,000 solar panels will be installed nearby to produce green hydrogen fuel, to be used in future aircraft that will run on the new fuel.
Airbus hopes to rollout the first zero emissions aircraft by the mid 2030s, it announced in 2022.
The aircraft manufacturer is testing "hydrogen combustion technology" concepts in various stages of development.
"There are green hydrogen-fuelled buses, trucks, trains and boats already in service – some of them we have been refuelling here in New Zealand, including the Emirates Team New Zealand chase boat.
"Aircraft are a key next step, and this consortium has formed to ensure these planes have the infrastructure and hydrogen supply they will need to take off here," Hiringa Energy (one of the consortium partners) chief executive Andrew Clennett told NZ media outlet Stuff.co.nz